In establishing the ATDK Foundation, the Belgian choreographer Anne Teresa De Keersmaeker is building the legacy she wants to pass on to new generations of artists, researchers and the broader public, as a choreographer and founder of the Rosas dance company and the P.A.R.T.S. dance school.
This initiative arises from her belief in the importance of dance and art in a world in which values as aesthetics, ethics and ecology are central for her.
In this way, the ATDK Foundation will safeguard her artistic legacy, and enable her to share her artistic excellence, carefully built up over a forty-year period, focusing on the generations to come and the society of tomorrow.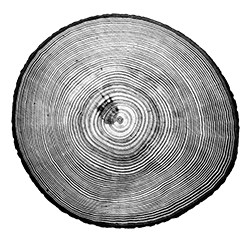 Mission
The past. Forty years of expertise in the service of the future
Preserving and making accessible the choreographic work of Anne Teresa De Keersmaeker, the Rosas dance company and the P.A.R.T.S. dance school. Developing a dynamic and widely-accessible archive. Encouraging artistic and scientific research with the intention of passing it on to future generations.
The present. Dance as a connecting element for a changing world
Supporting activities around contemporary dance, the oeuvre of Anne Teresa De Keersmaeker, and activities initiated by the artist, inspired by her core values: ethics, aesthetics and ecology.
The future. Supporting a new generation of dancers
Supporting scholarships for students at the P.A.R.T.S. dance school, to ensure that the costs of studying do not form a barrier to registration. In this way, every dance talent, regardless of origin or background, can get the same opportunities. In partnership with the Friends of P.A.R.T.S.